By operating safely & ethically it shows our commitment to ensure we act responsibly to protect the local environment we operate in.
Innovation
As a company we understand the challenges of resource scarcity, population needs, ecological decline and the climate change. We are responding to these challenges with imagination and support our clients with the ever changing social and physical situations.
We have identified 3 main areas for us to influence sustainable growth
We set our Carbon Reduction to -5% per year and we have met this target every year since 2013.
Our commitment to Quality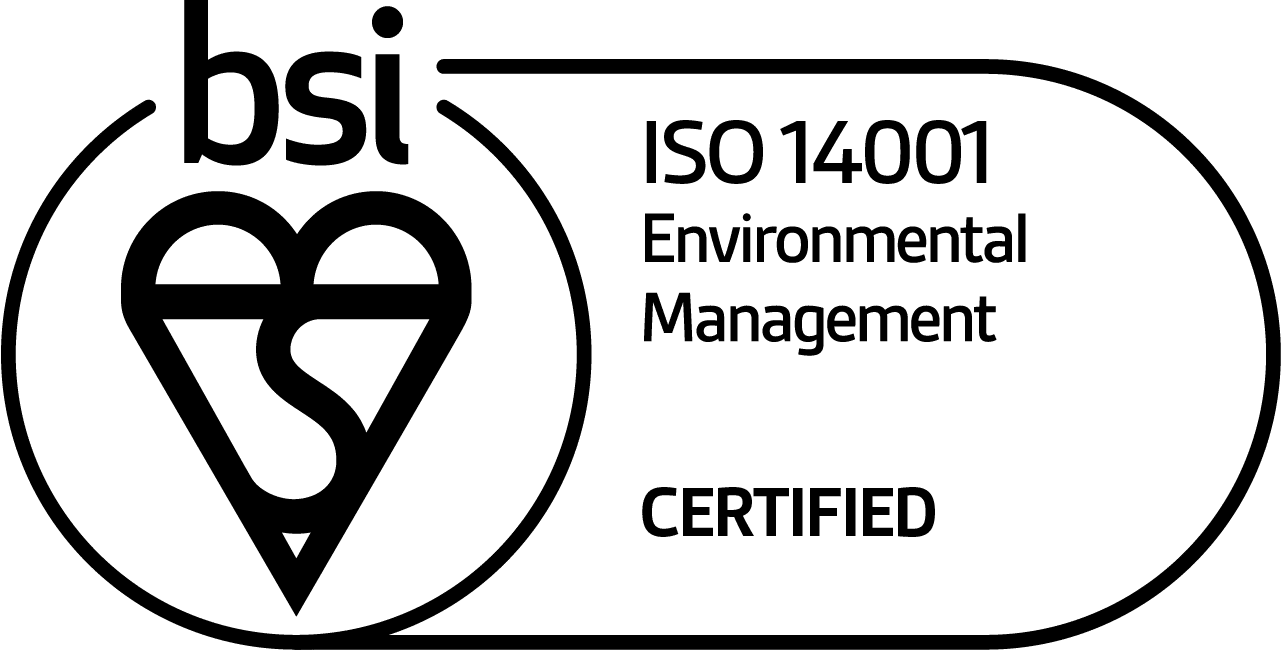 Our Commitment to Health & Safety
Crucial to the successful operations of our business
M & A Doocey take Health & Safety very seriously. We believe in creating a strong health & safety culture and are committed to maintaining high standards for our workforce, clients and members of the public. We strive for continual year on year improved Health & Safety performance, by using the most up to date methods, such as  near miss reporting and regular site audits.
All departments within the group work pro-actively to ensure that the best possible training, equipment and support is available  to our teams so that they work together to keep our customers and themselves safe. Excellent Health & Safety performance is crucial to the successful operations of our business.
Our Commitment to the Environment
Our commitment to the Environment is at the core of our business.
We adhere to current legislation and continue to operate as an environmentally friendly business.
Our Environmental Management System forms part of our integrated Management System which is accredited to  BS EN ISO:14001:2004.
We seek to  continuously improvement where ever possible in the resource of materials, practices, processes, products & services that avoid, reduce or control pollution to the natural environment.
Doocey CBEM3 Recycling takes the Environment agenda to the next level, by creating a recycled material that is superior in quality to most traditional backfills, with the added benefit of cost reduction too.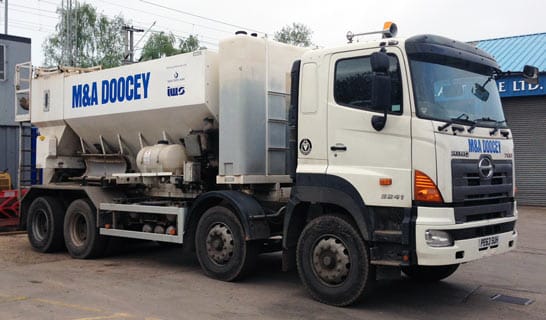 Our Commitment to Compliance
Compliance to the benefit of our clients
Our clients are of paramount importance, in consequence of which many long term relationships have developed and provide a significant proportion of repeat business.
These relationships are evidence of the confidence and trust in which the company is held.
We have worked with all our host companies and hold a respectable reputation within these sectors of the industry.
We are nationally accredited and compliant statistically, morally and within our workforce.
Our Commitment to Training
One of the largest training providers, for both our own workforce and our clients.
Training is overseen by a vastly experienced team, spanning over decades of industrial experience and knowledge.
We are a C.A.W.B.I accredited centre with a host of excellent facilities designed so our candidates gain the utmost satisfaction from each course they choose.
Our Commitment to Accreditation
M & A Doocey have a dedicated in house SHEQ Team (Safety, Health, Environment & Quality)
This team is in place to provide expert advise and assistance in making sure all works are carried out in a safe and responsible manner. Excellent Health & Safety performance is crucial to the successful operations of our business.
In recognition of this, we have achieved numerous industry accreditations.